It is believed that the spirit pervades all creation and that every creature possesses a soul in some degree, though not necessarily a soul conscious to itself. The tree, the waterfall, the grizzly bear, each is an embodied force, and as such an object of reverence.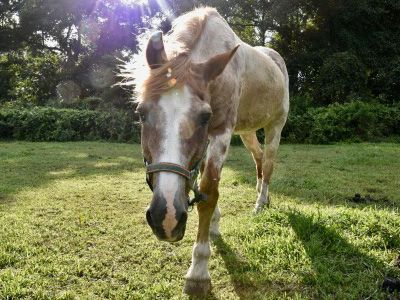 AJ
AJ AKA Applejax had a very interesting and heart warming story:

Years ago when Rose, our barn manager, was just a teenager she owned AJ. Sadly she had to sell him. Several years later Robyn, our director, was told about him and the horrible conditions he was living in. Robyn and her family rescued AJ, brought him back to health, gave him the happiness he deserved and promised him a lifetime of love.
AJ's caring, easy going manners made for the perfect therapy pony. He was on loan to RHF.
This is where it gets interesting ;) 

AJ was " featured" as our horse of the month on Facebook where he popped up on Rose's newsfeed Christmas morning.  Rose called the farm, came out to visit her old friend and became part of the RHF family. 
AJ Received his wings on 1/4/2021.
"May your heart of gold shine bright over the program."
"Run free AJ, like the wind."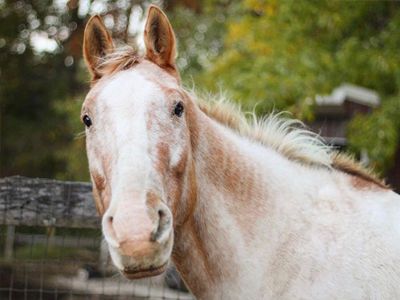 Brody
Brody, Aka Pocket Prince, was a registered Appaloosa. He was a rescue with quite an impressive history. For many years Brody was a search and rescue horse. He retired and was given a new home with a family; unfortunately, they had to give him up as they went into retirement. Brody joined us in his second career, enjoysed working with our clients and had proven to be an excellent therapy pony.
Brody Received his wings on 7/14/2023.
"Run free, sweet boy. You honored our country with your bravery, Riding High Farm with your compassion, and captured all of our hearts with your goofy personality. Rest easy; we'll take it from here. ❤️❤️"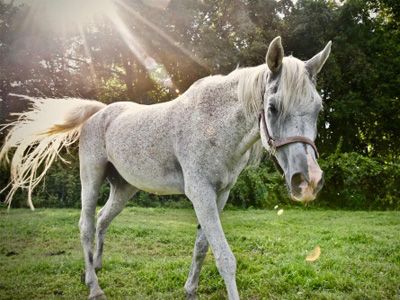 Gabe
Gabe was an Arabian horse who had a long show career before he was donated to the program. He loved getting treats from the kids. He was also the king of booboos. Sometimes walking around with a horse size bandaid.
Gabe Received his wings on 9/3/2022.
"You have given so in the life as a therapy horse. As you have now moved on from this life, help us to know how to cope with the shock of this loss. Help us to adjust in life to account for your absence with courage."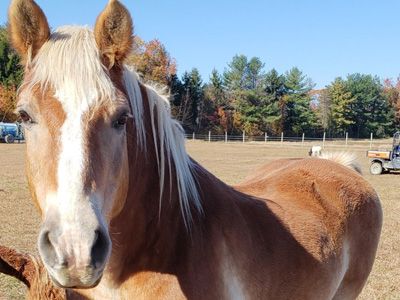 Leo
Leo was donated to the program in 2019 after a short vacation from therapy to be a family horse, but he missed the constant hustle of the program life. He was a draft breed and not only liked his riders but he also enjoyed getting hooked up to a cart and taking to the road.
Leo earned his wings on 10/25/2022.
"You left us with huge hooves to be filled and touched so many lives. May you run free. Whenever thunder rolls over the farm we know you are watching over us."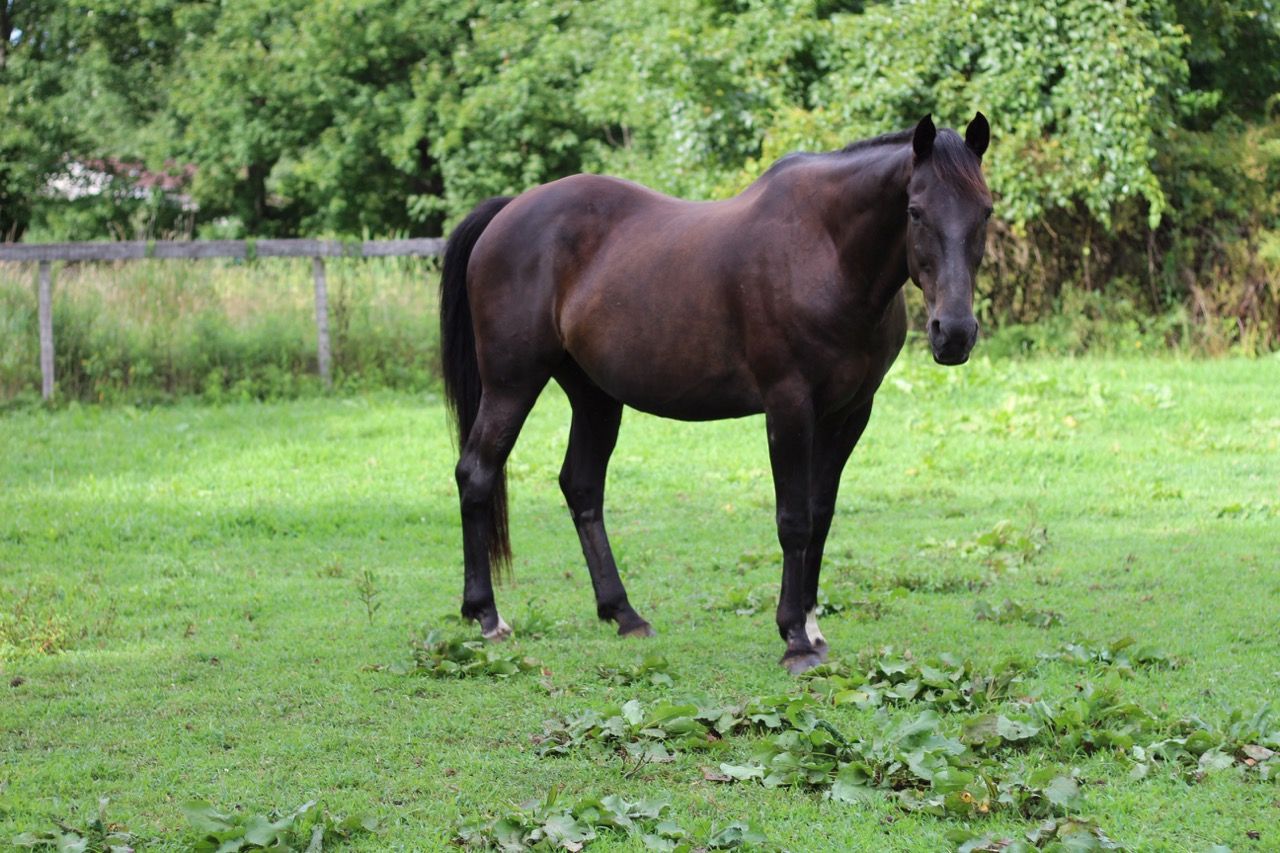 Moose
Bandit Pine Bars (AKA) Moose was donated to our program by the Ebner Family in 2012. He was an American Quarter horse who enjoyed spending time napping in the pasture. If you wanted to make an instant friend, all you had to do was bring him a green apple. They were his weakness.

Moose received his wings on 11/8/2018.

"Kiss to heaven forever in our hearts."
"Run free"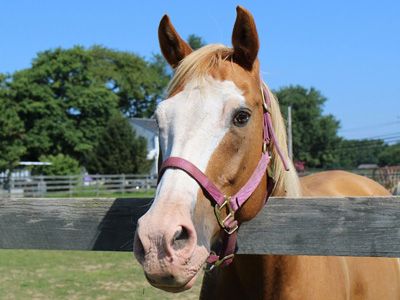 Reno
Reno was donated to RHF in 2015. He was a rescue that we agreed to take in and rehabilitate. It was a gamble, so we named him Reno and, thankfully, it all payed off! While some called him the grumpy old man of the herd, he had a huge heart, loved his job and had a safe place to call home.

Reno received his wings on 7/7/2022.

"The love of a horse knows not its own depth until the hour of separation."
"Run free sweet boy. "